The noning company was established in Gliwice in 2019. As an integrator of IT solutions provider in Europe.
Thanks to continuous integration with warehouse resources in Europe
we carry out large orders / projects immediately after receiving the order.
The high position of the company on the market is confirmed by close cooperation with recognized brands.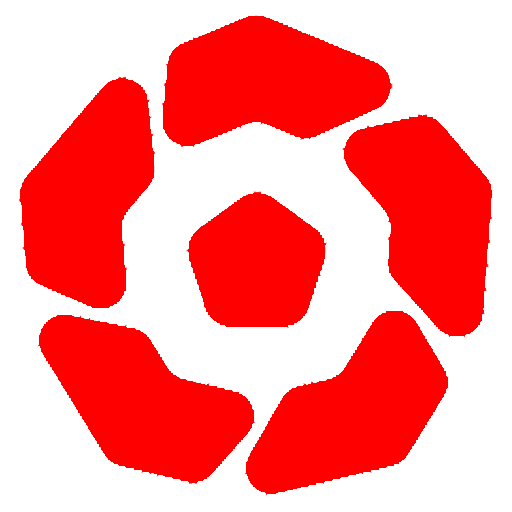 Customer Support
Full name:INTALL SPÓŁKA Z OGRANICZONĄ ODPOWIEDZIALNOŚCIĄ
Address:Bojkowska 22, 44-100 GLIWICE (POLAND)
Shop Owner
INTALL SPÓŁKA Z OGRANICZONĄ ODPOWIEDZIALNOŚCIĄ
Bojkowska 22
, 44-100 GLIWICE
(POLAND)
NIP: 6312679269
REGON: 380028515
Visit one of our stores
If you want to pick up the order yourself or have a look at our products, you can do so in one of our stores. Check the addresses and delivery hours in order to choose the one tailored to your needs
View our stores