MOUSE NATEC TUCAN OPTICAL WIRELESS BLACK/GREY
MOUSE NATEC TUCAN OPTICAL WIRELESS BLACK/GREY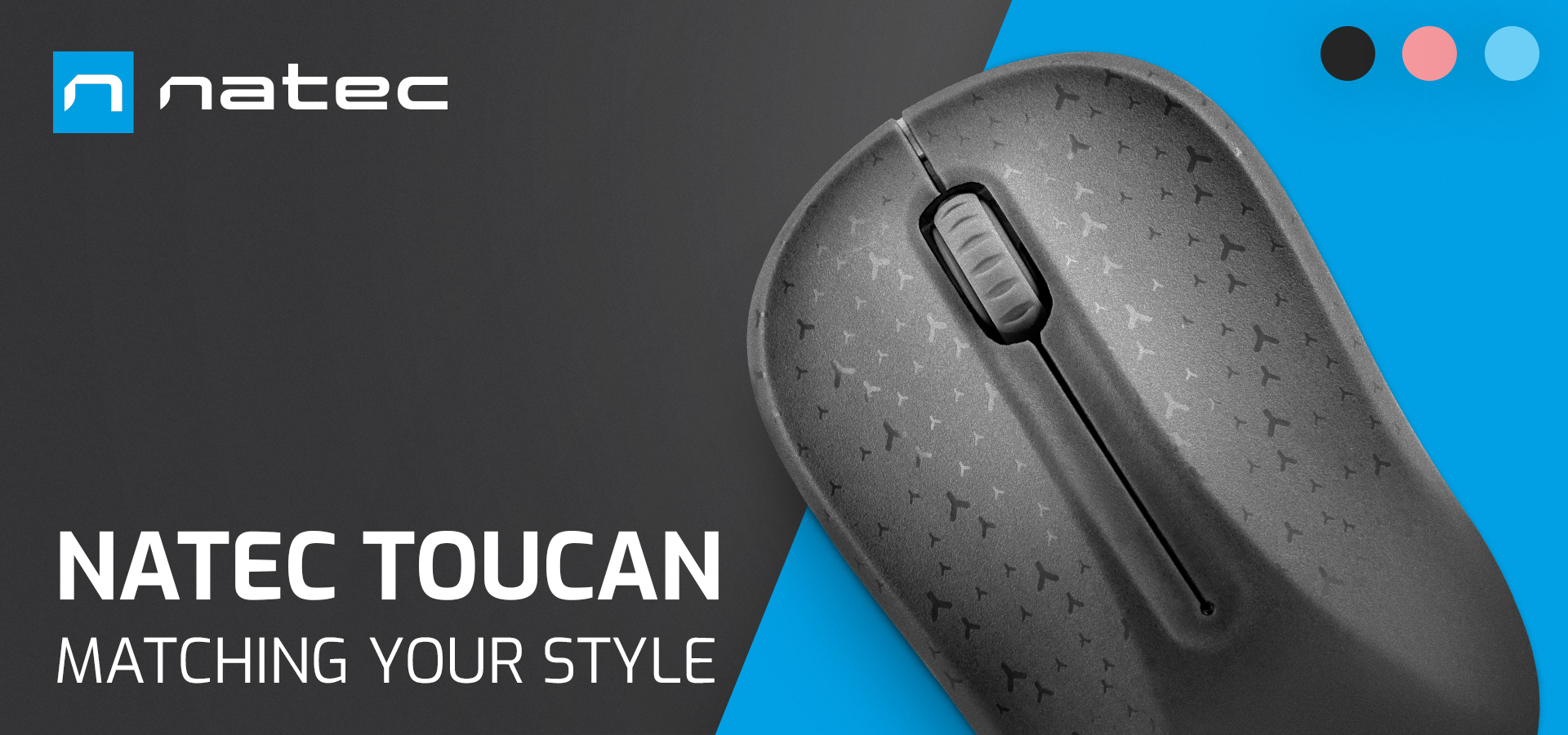 Natec TOUCAN is a wireless mouse that will allow you to get rid of limitations.The ergonomic
shape ensures a natural grip of the mouse, providing full convenience during long working days.
The mouse has a compact size and you can easily put it into any bag. You can choose one of 3
colour options of Natec TOUCAN mouse that will match your style.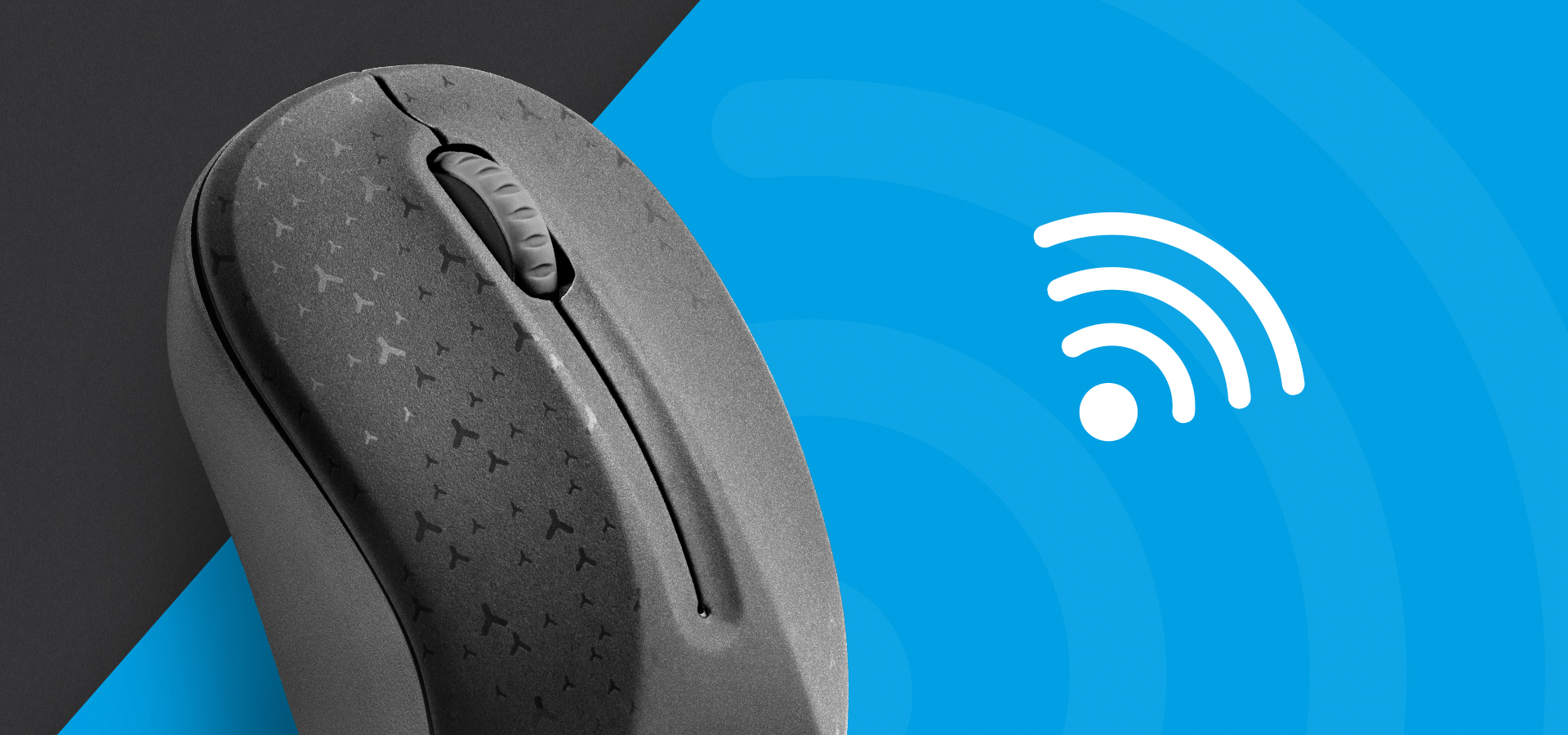 WIRELESS CONNECTION
Free yourself from the inconvenient cables! Natec TOUCAN will give you complete freedom
of wireless use. The mouse is equipped with 2.4 GHz communication, which allows wireless
operation up to 10 m away. Moreover, thanks to Plug & Play, you don't have to worry about
installing drivers. All you need to do is connect the receiver to the computer's USB port
and the mouse will connect to it automatically.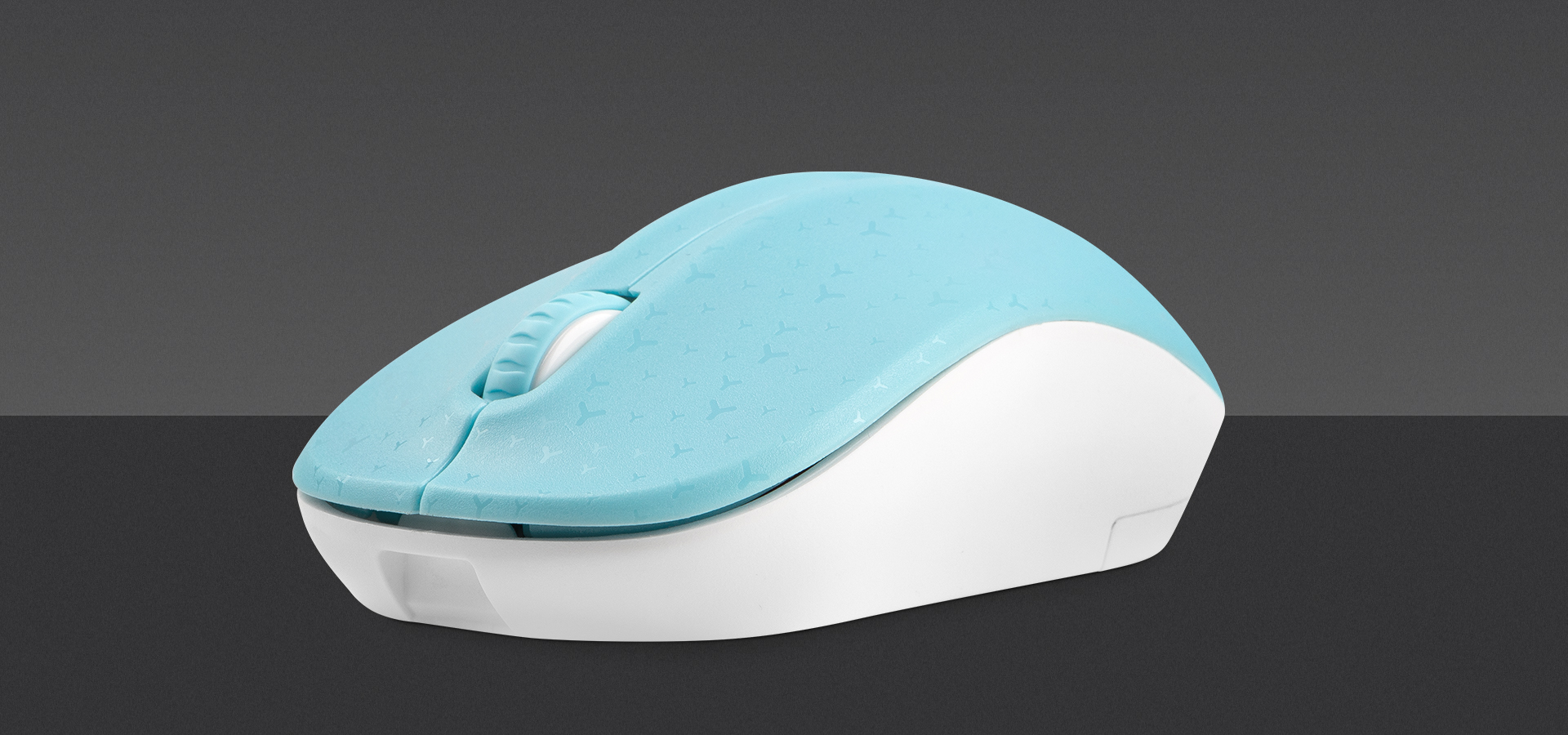 ERGONOMIC SHAPE
Ergonomic and adjusted for various applications. The TOUCAN, thanks to its special case
profiling makes it convenient for the hand without getting tired during many hours of use.
Thanks to its versatility, the mouse fits any grip.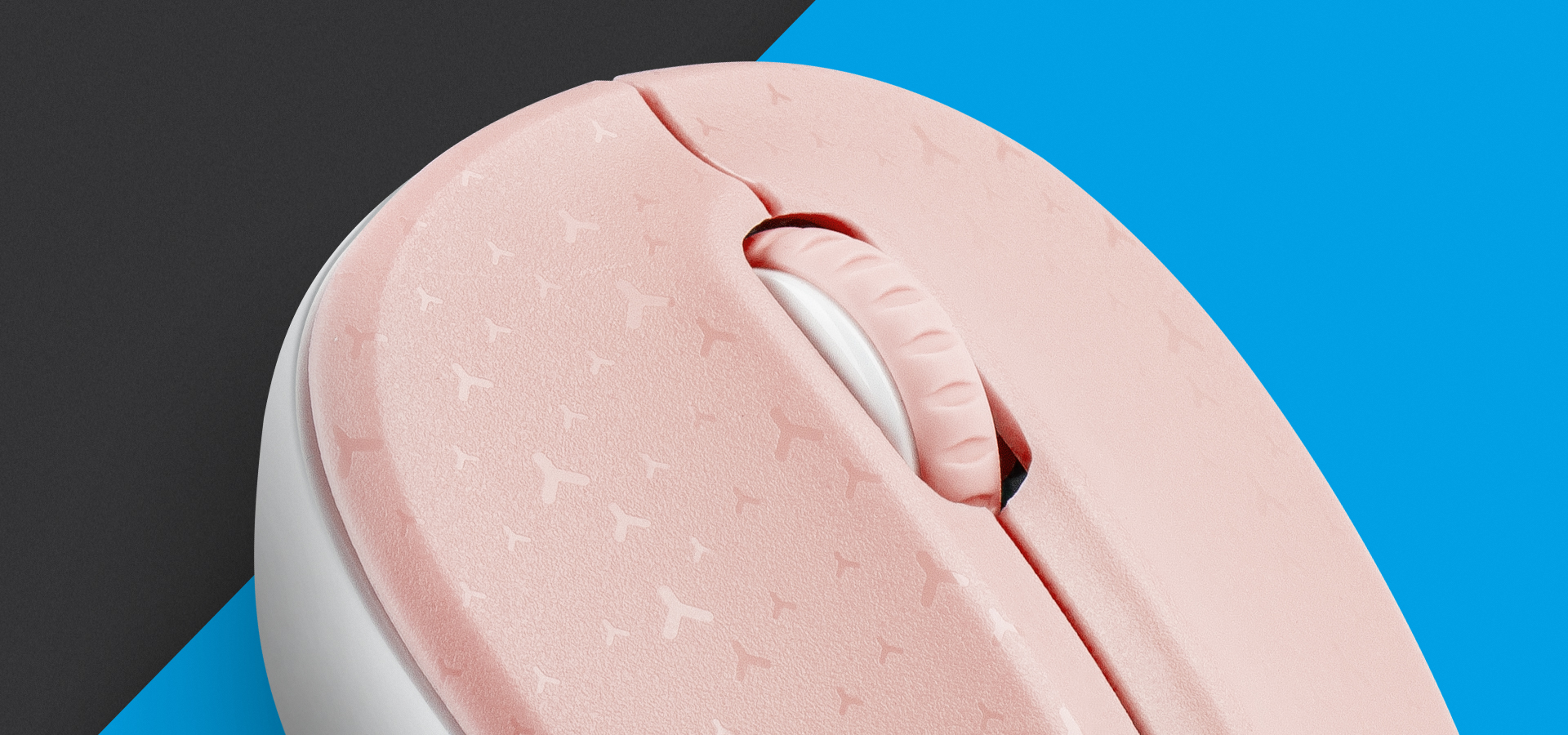 RUBBERIZED SCROLL
To ensure comfort and precision at the highest level, we have added a rubberized scroll,
that also improves a finger grip. From now on, the movement of the scroll is almost completely
silent, and the proper shape of the wheel provides excellent sensory experience.
NANO RECEIVER ALWAYS AT HAND

To ensure the safety of your nano receiver, the mouse is equipped with a handy storage compartment. This allows you to simply hide the receiver in your mouse after you have finished your work. Use Natec TOUCAN anywhere and get rid of limitations.
PRECISE SENSOR

Increase your productivity every day! The mouse is equipped with a precision optical sensor with a resolution of up to 1600 dpi, which will help you complete the most detailed and demanding projects. Bet on a certain action regardless of the surface on which the mouse will move.
DPI CHANGE
Match Natec TOUCAN to your needs! Sensor allows you to change DPI in 3 modes
from 800 to 1600 DPI, which can be switched in a loop. Just make a simple
a combination of two keys to change and adjust the device in seconds to
your own preferences.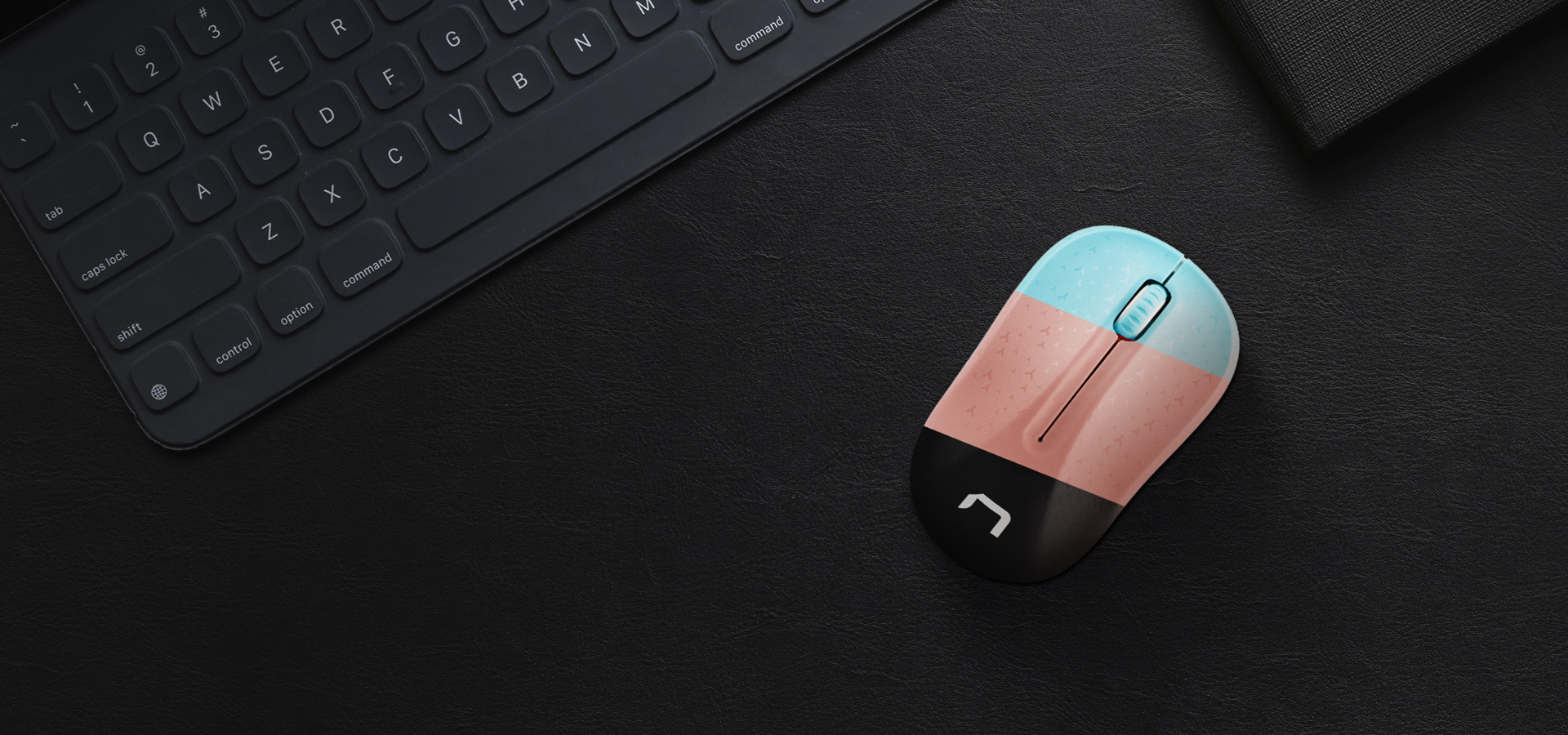 COMPACT AND ELEGANT
The compact shape and low weight of the mouse makes it easy to take it with you everywhere.
The mouse has a beautiful and unique case texture that perfectly accentuates your style
during business meetings. The Natec TOUCAN is available in three colour versions: blue,
powder pink and black.