WEBCAM NATEC FULL HD 1080P MANUAL FOCUS
WEBCAM NATEC FULL HD 1080P MANUAL FOCUS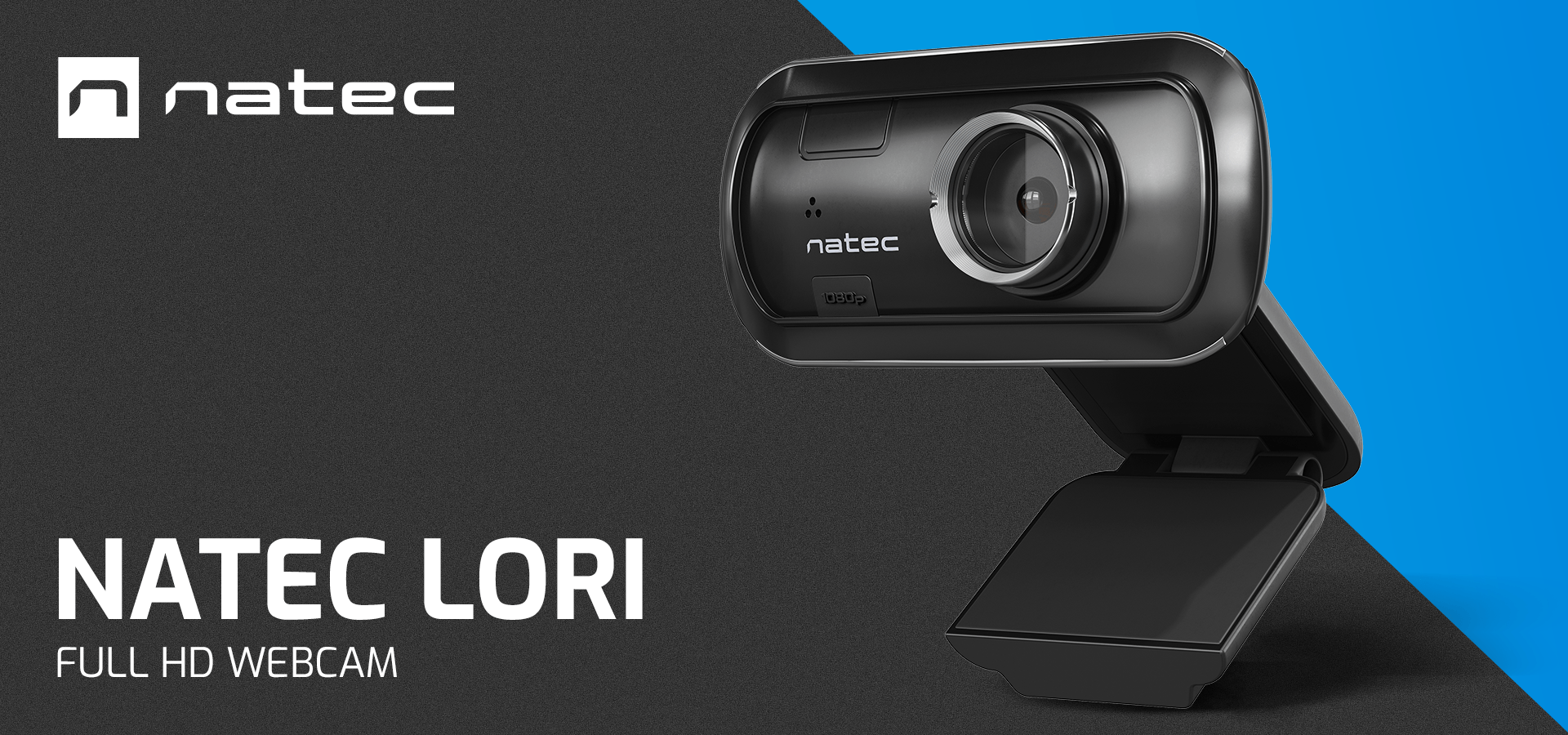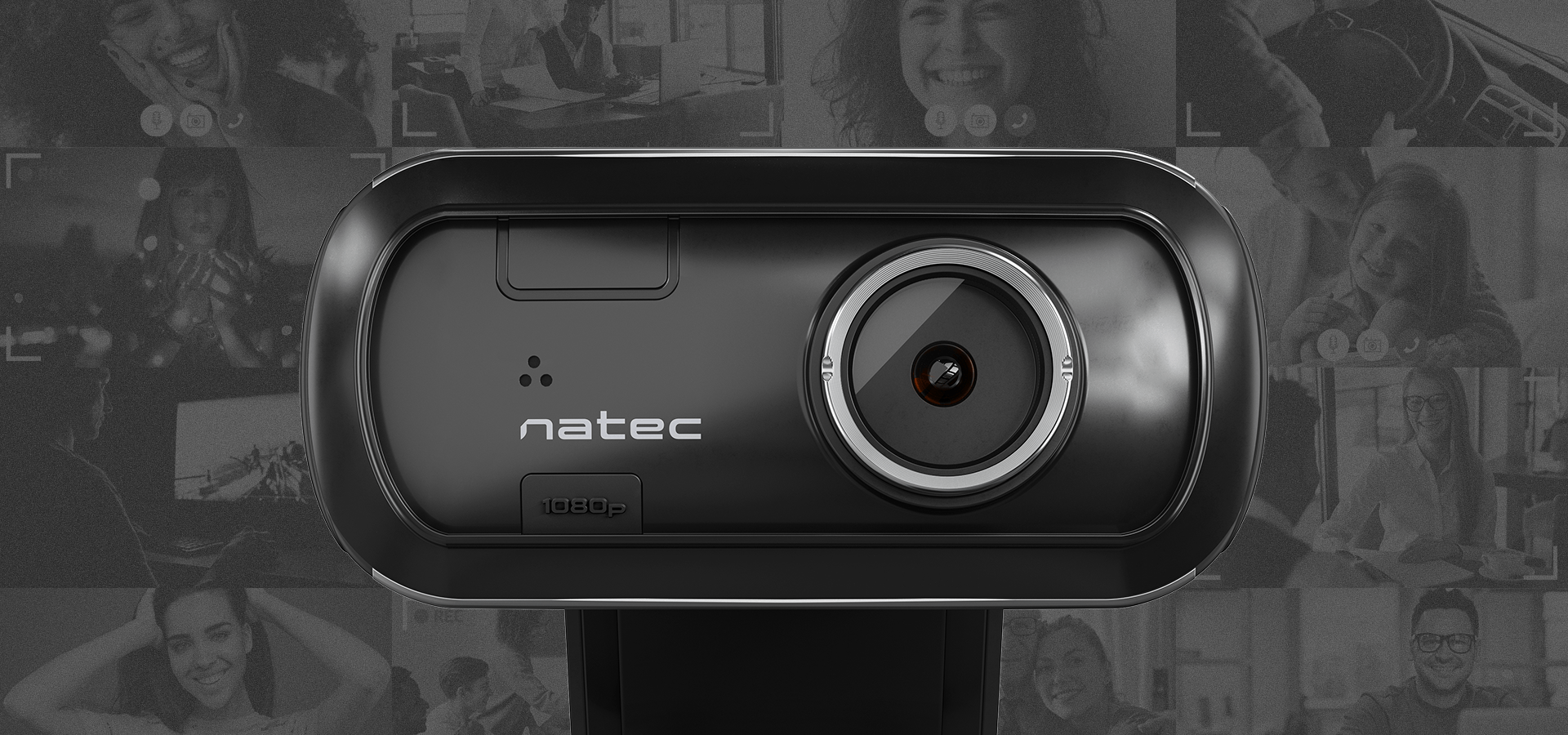 Natec LORI is a webcam that provides high-quality video feeds for
business videoconferencing, online meetings, and remote classes.
The camera offers numerous features that make it suitable for use anywhere
it's needed – in your garden, in the office, or at home, allowing you to always
stream a smooth video feed with sharp image, vibrant colours, and crisp sound.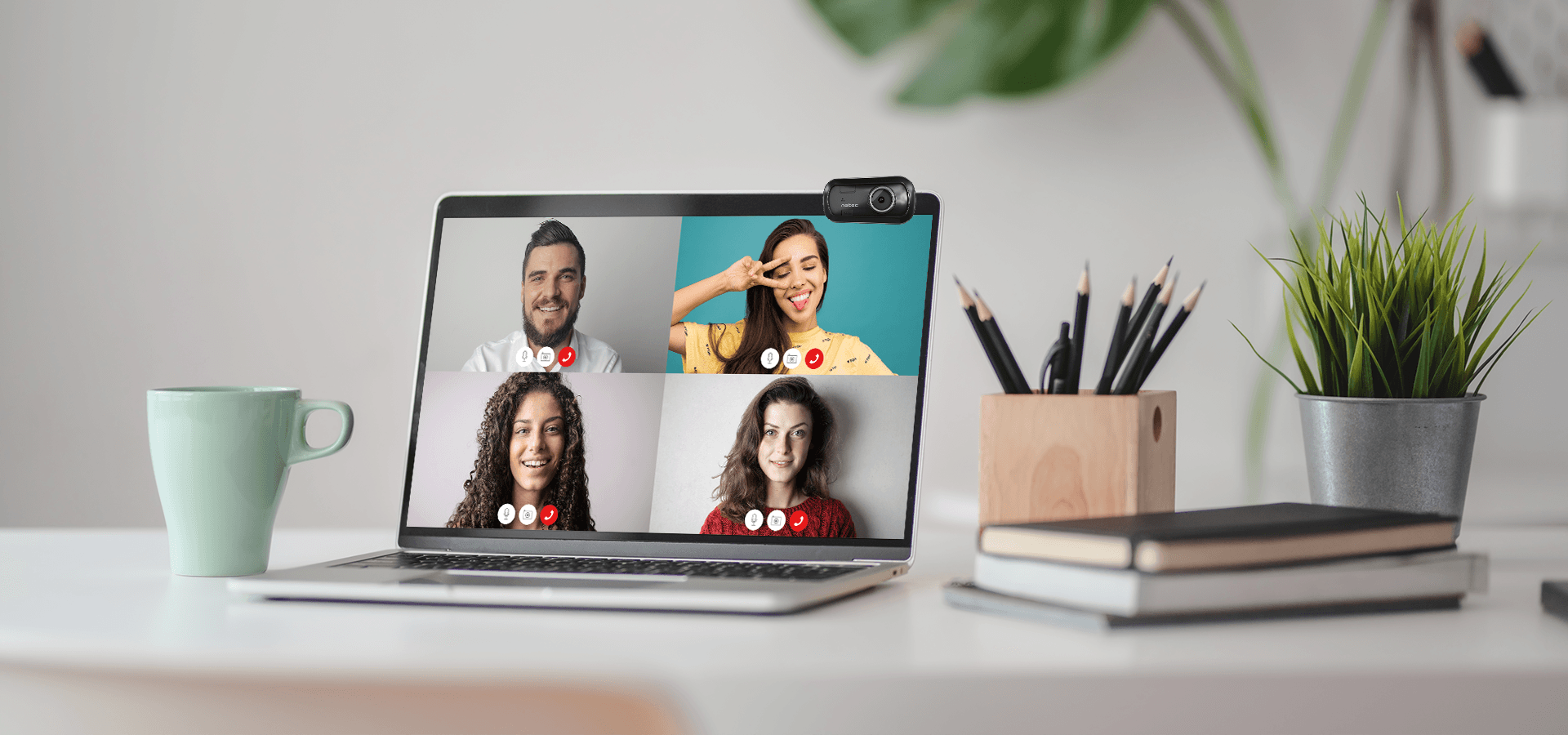 CLEAR AND WIDE VIEW
Put your best face forward during every video call, no matter where you are.
The 30fps FULL HD 1920 x 1080 sensor ensures smoothness and sharpness
of every video feed. Natec LORI offers a field of view of up to
70 degrees, making it easy to have more people in the shot.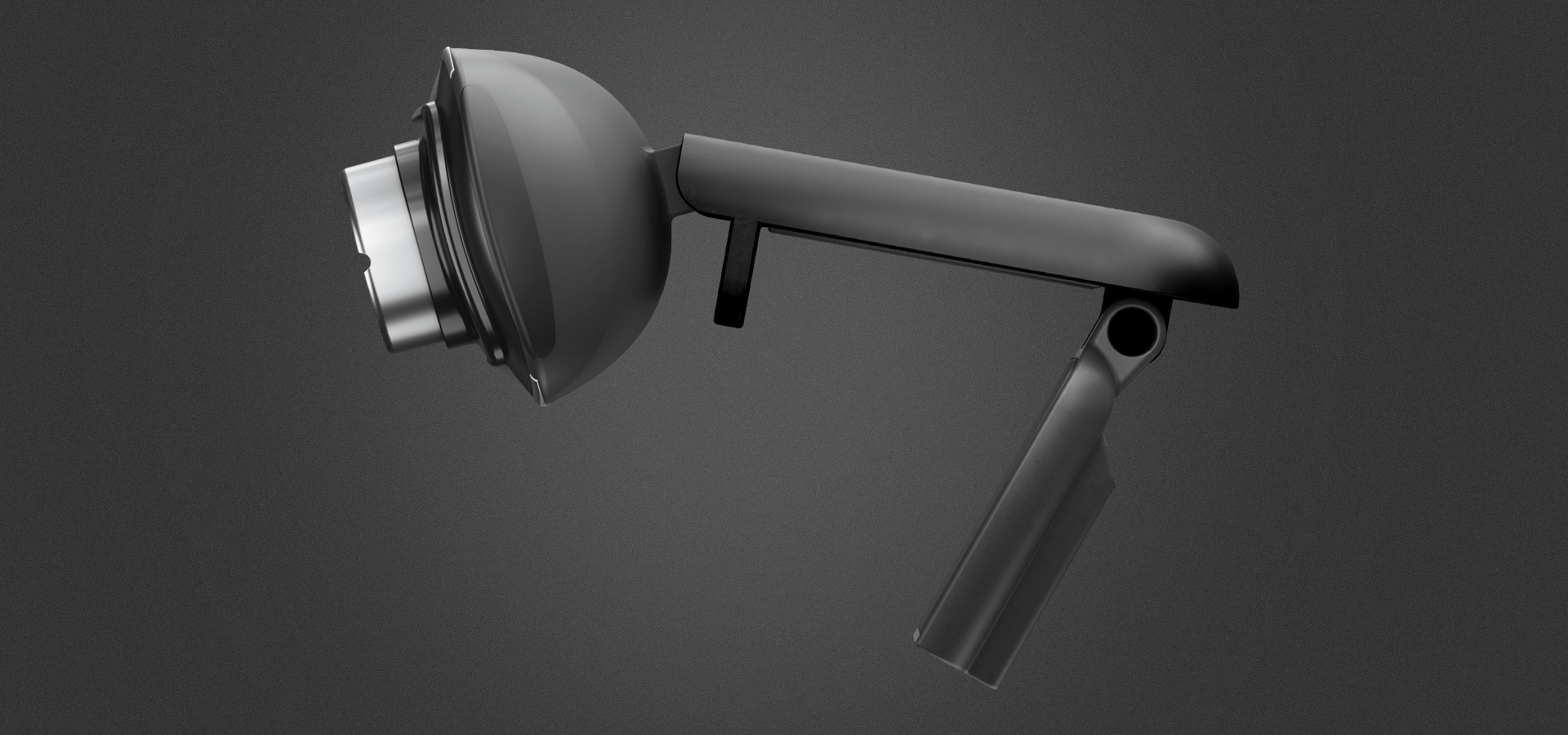 UNIVERSAL MOUNTING CLIP
Thanks to its light, foldable structure, the Natec LORI webcam
can be easily taken with you wherever you go. With the universal
clip, you can place the webcam on any laptop or computer screen,
or even on a flat surface. By setting the right angle,
you will make a great impression during every video conference.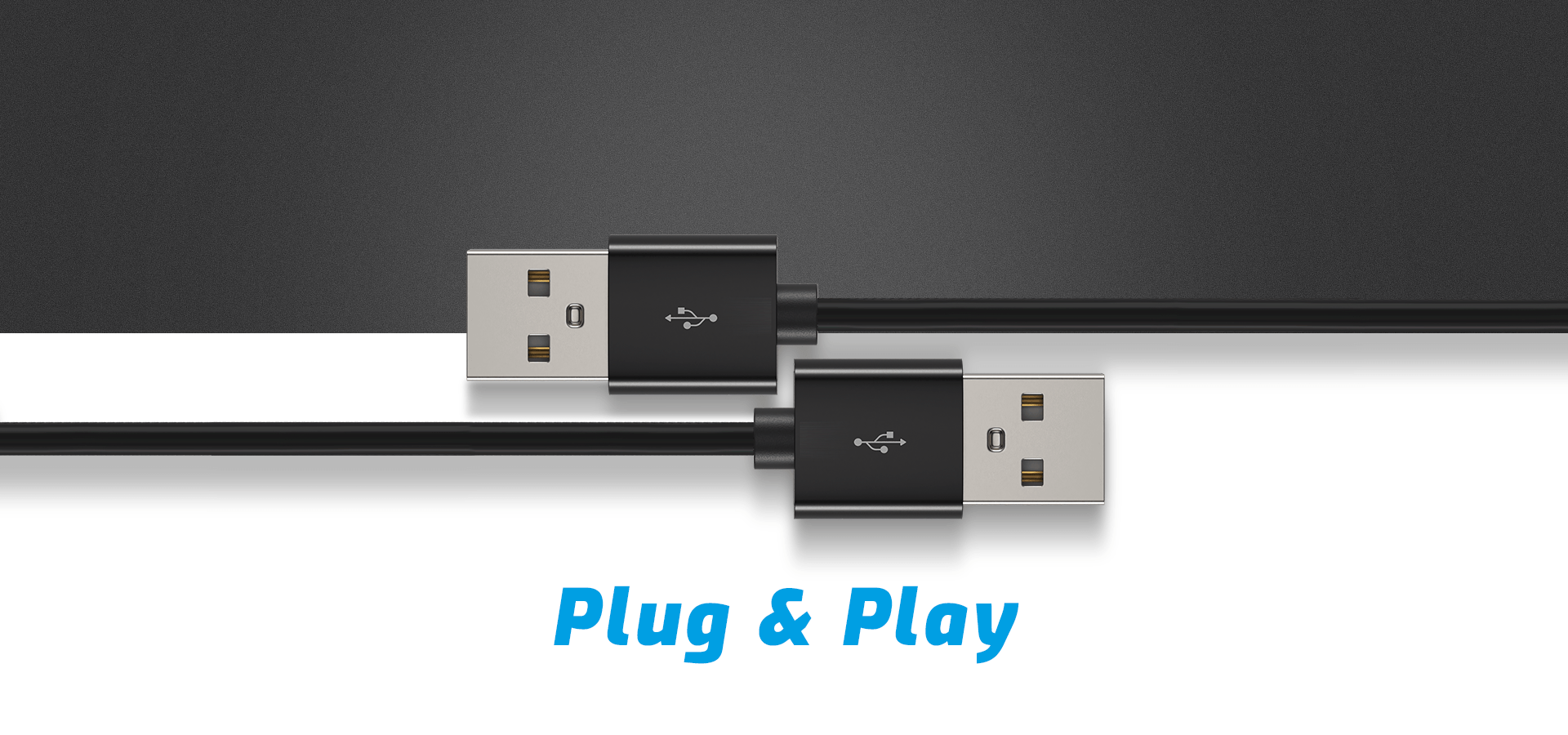 Plug and play, it's that simple. Natec LORI's Plug & Play technology
eliminates the need for installing drivers and time-consuming setup.
Connect the webcam to your computer's USB-A port and you will be ready
to go in just a few seconds. The 1.5-metre cord allows you to conveniently
connect the camera anywhere, even to a computer stowed underneath your desk.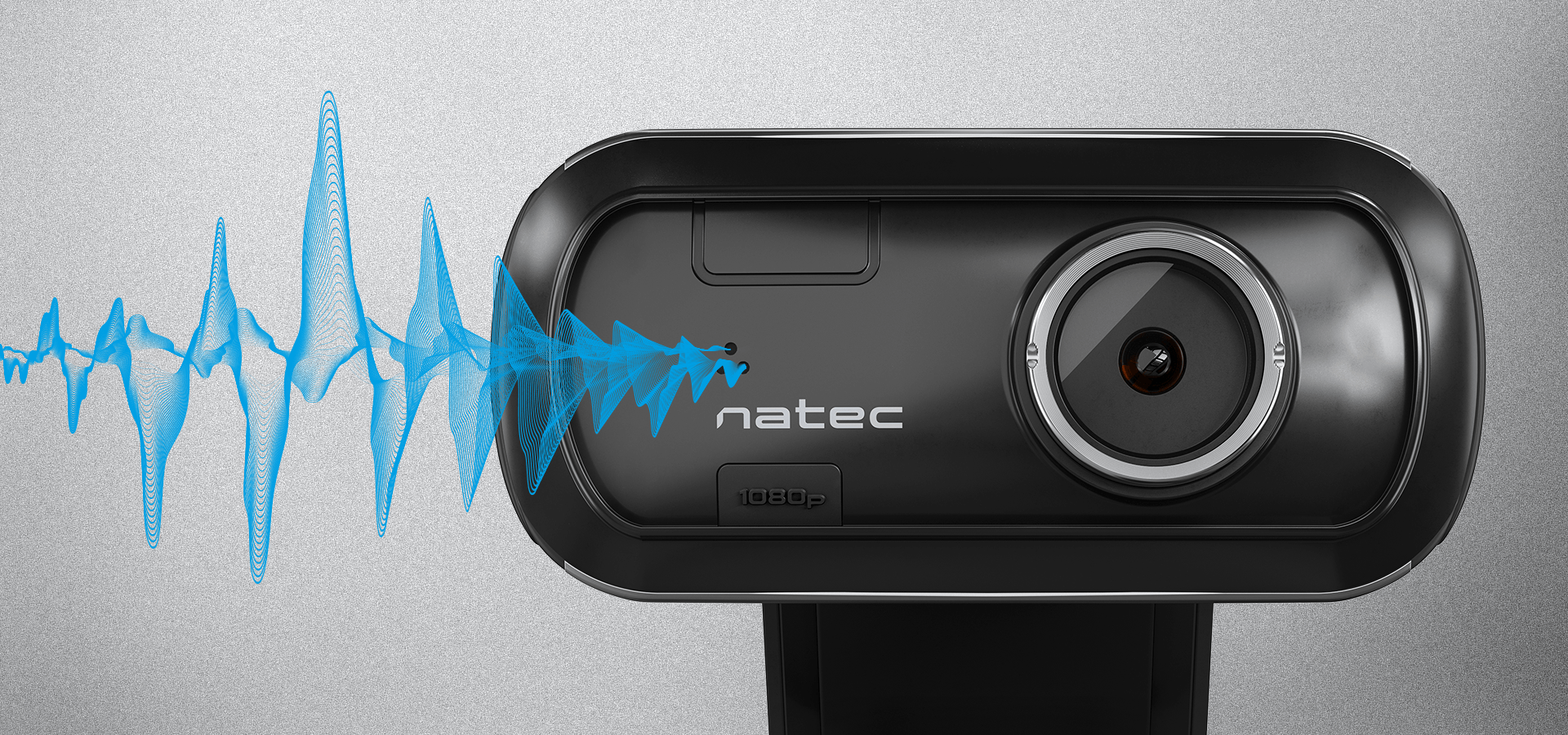 BUILT-IN MICROPHONE
Forget about additional hardware for video calls. Natec LORI has a built-in
microphone that records crystal-clear sound without annoying background noise,
even from as far as 5 metres. The microphone is a comfortable addition,
ensuring that others in the call can hear every smallest detail, without
you having to raise and strain your voice.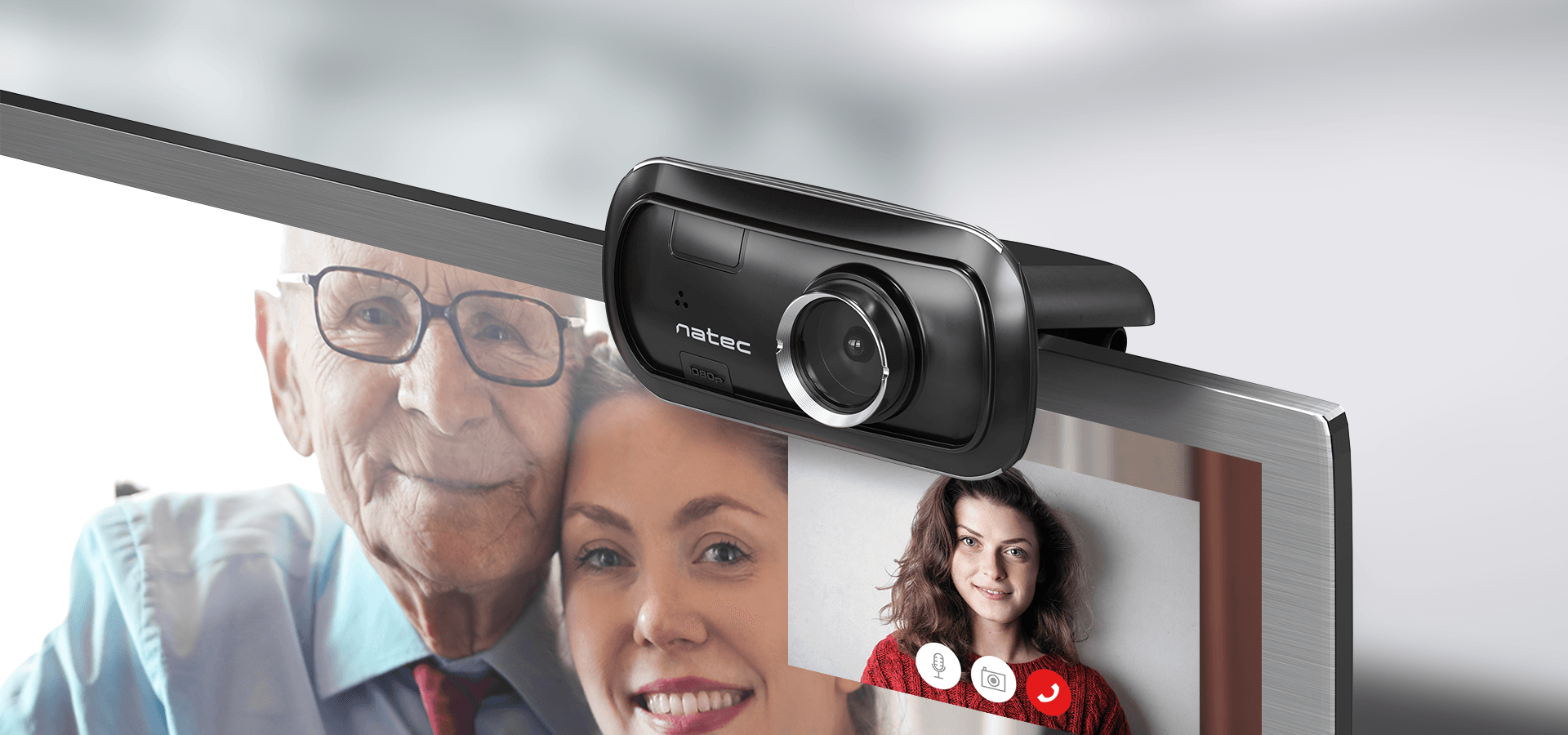 COMPACT AND SIMPLE DESIGN
Natec LORI is a webcam with a discreet and modern design. It will easily
blend into every household. The casing is made of high-quality materials
and the hard-glass camera lens is scratch-resistant.