WIRELESS KEYBOARD NATEC TURBOT SLIM TOUCH PAD X-SCISSORS US LAYOUT
WIRELESS KEYBOARD NATEC TURBOT SLIM TOUCH PAD X-SCISSORS US LAYOUT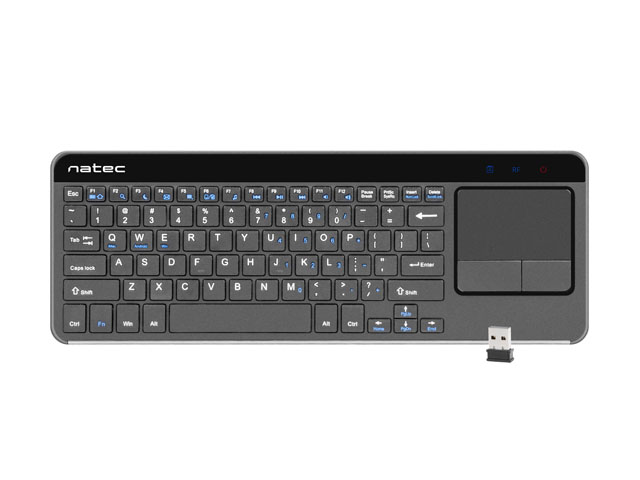 IDEAL FOR OFFICE AND HOME
The Natec Turbot keyboard is a combination of elegance, functionality and durability. It allows to save space on your desk at work, and you can use it while sitting on your favourite sofa at home.
The sturdy aluminium enclosure not only looks stylish, but it is also pleasant to the touch.
DISCREET, MOBILE, COMPATIBLE
Natec Turbot is discreet thanks to low-profile and quiet keys made in X-scissors technology.
A nano receiver with a large range guarantees comfort of use in any place.
The Turbot keyboard is also compatible with most operating systems dedicated to Smart TV as well as with the following systems: Android, Windows, Mac or Linux.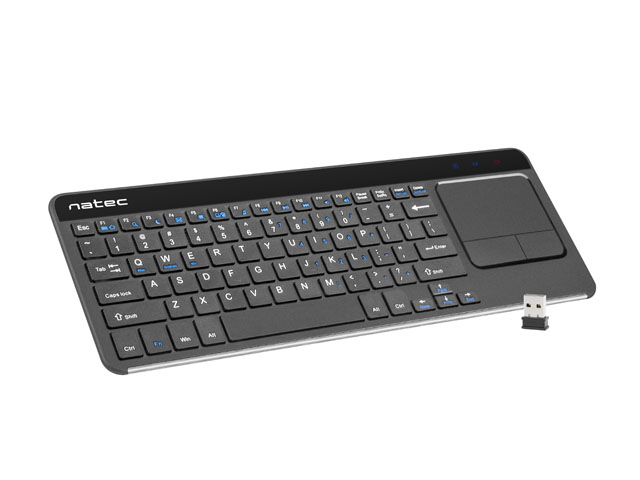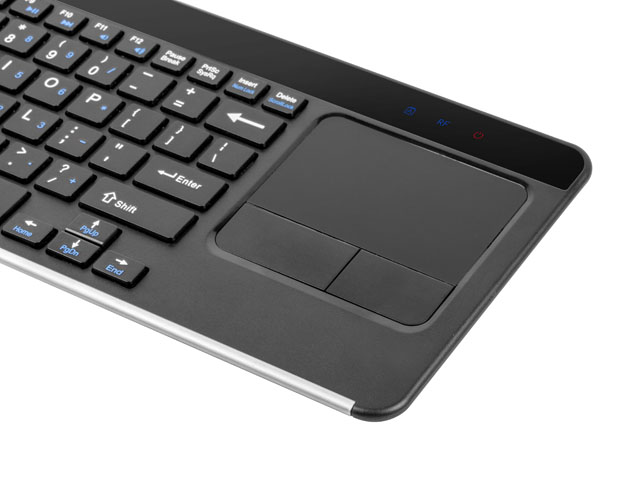 COMFORTABLE AND UNIVERSAL
The Natec Turbot functionality is increased with the use of a touchpad, which allows you not only to move the cursor across the screen, but also to carry out various functions using gestures (zooming in, zooming out, vertical scrolling, horizontal scrolling, etc.).
The keyboard is additionally equipped with 12 multimedia keys and the functions of the numeric keypad.
PRODUCT FEATURES
low-profile and quiet keys made in X-scissors technology,
nano receiver with a range up to 10m,
long battery life,
compact size,
durable aluminum body,
a protective layer on the keys to prevent abrasion of letters,
sensitive touch pad with physical left and right mouse button,
battery discharge indicator,
rubber feet;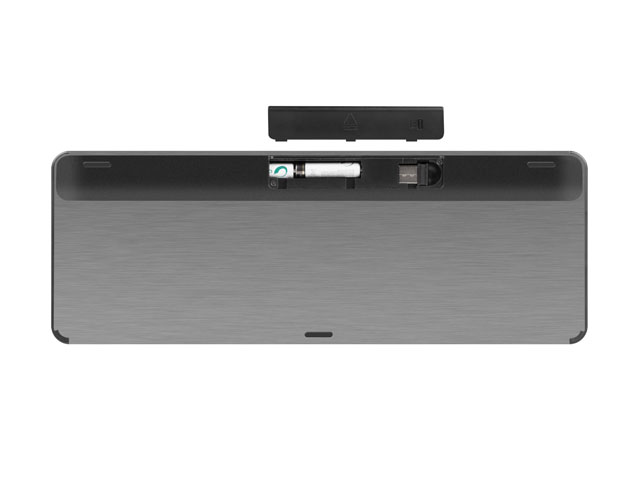 Do you need help? Do you have any questions?
Ask a question and we'll respond promptly, publishing the most interesting questions and answers for others.