ONE WORLD IS TOO LESS
UGO VR glasses are designed for 4 "-6" smartphones, their main application is to watch 3D movies or play games in virtual reality (for games with the right function).
Before you use, you must download free apps from the APP Store, or Google Play store, to move to virtual reality and the world of 360-degree movies.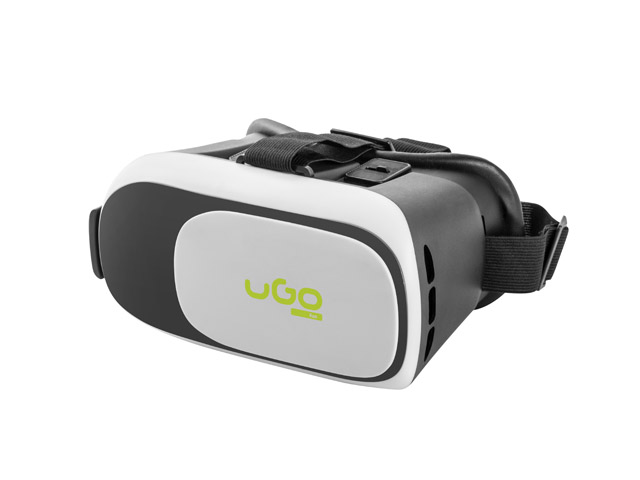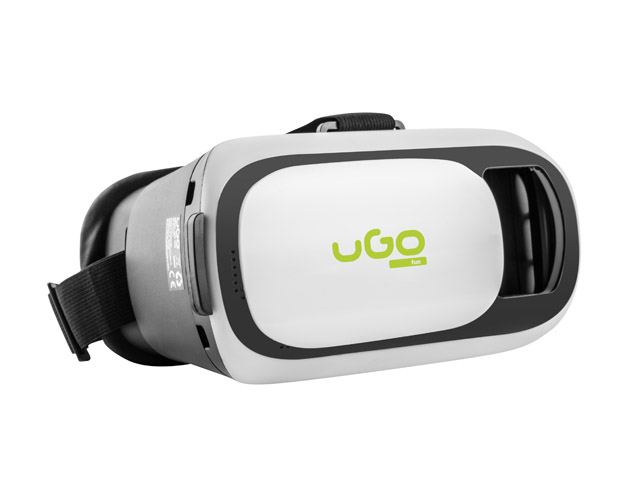 FEEL YOUR DREAMS, HERE AND NOW
The housing allows you to attach a 4-6 "diagonal. After placing the phone in the right place, we have the option of customizing the min. to the distance between the pupils.
Glasses are equipped with a delicate sponge, which ensures comfort of use. Additional adjustment allows you to view the image without prescription glasses.
Glasses are kept on the head thanks to elastic bands.

Do you need help? Do you have any questions?
Ask a question and we'll respond promptly, publishing the most interesting questions and answers for others.